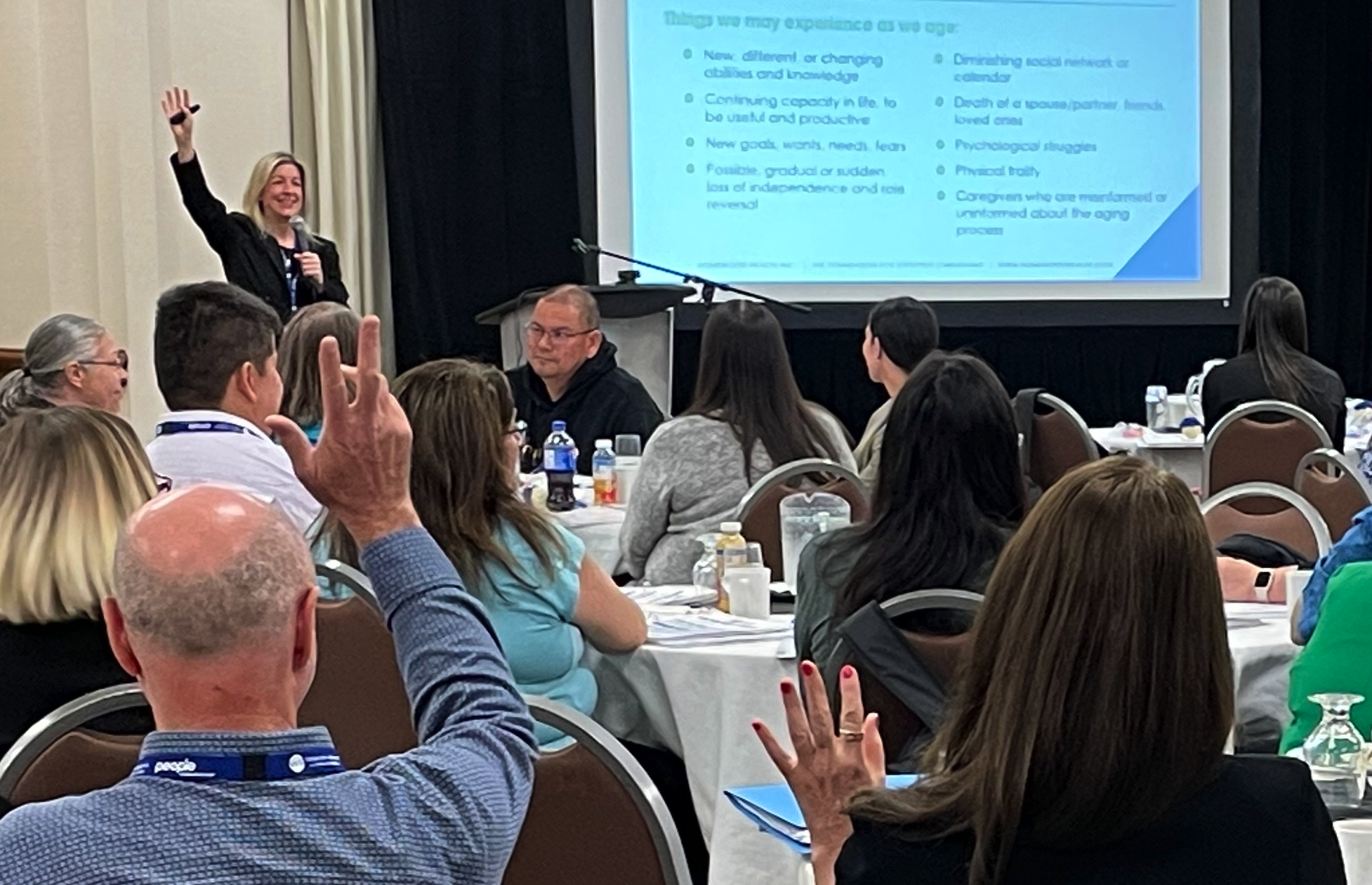 Since our Annual Conference, many of you have reached out to ask how you can get more support for you and your team. Personal and organizational wellness is something we care deeply about at WP. Our partnership with Homewood Health is one way we are committed to providing you with the help and resources you need to holistically strengthen and support yourself and every member of your organization.
The Organizational Wellness team at Homewood Health has access to a wealth of tools and systems that can support you with people management, and health and wellness initiatives. They will customize materials and approaches to meet the unique needs of your organization. Here are some of the workshops, sessions, and services they provide.
Wellness Sessions & Workshops
Stress and Resiliency
Organizational Change
Communication and Professionalism
Conflict Harassment, and Workplace Violence
Respect
Mental Health and Addiction
Work/Life Balance
Retirement
Healthy Living and Self-Improvement
Nutritional Wellness
On-Site Nutrition Clinics & Kiosks
On-Site Health Kiosks
Health Challenge Events
Health Promotions: COVID-19 Online Sessions
Specialized Webinars
Workplace Interventions & Services
Workplace Conflict Resolution
Workplace Support
Workplace Health Scan
Executive Coaching
Psychological Health and Safety in the Workplace
Workplace Interventions: COVID-19 Virtual Support Services
Workplace Interventions: TEAMCare for critical incidents
Team Selection and Succession
Development, Evaluation, and Coaching
From reducing burnout, coping with change, and navigating unconscious bias and microaggressions to understanding anxiety and depression, processing grief and loss, and understanding addiction and substance misuse, we all need help throughout life – in and outside the workplace. Homewood's team of caring, highly trained specialists will support you in addressing whatever challenges your team is facing.
Ultimately, we know there are many costs, both for your organization and individual team members, for ignoring an unhealthy, unsafe workplace, and solid benefits for creating a healthy one. To add supports from Homewood Health to your Benefits plan, or if you're interested in getting support for a topic not listed above, don't hesitate to get in touch. We're here to help.